Bookkeeping
Bookkeeping for Founders
Financial software you'll actually want to use.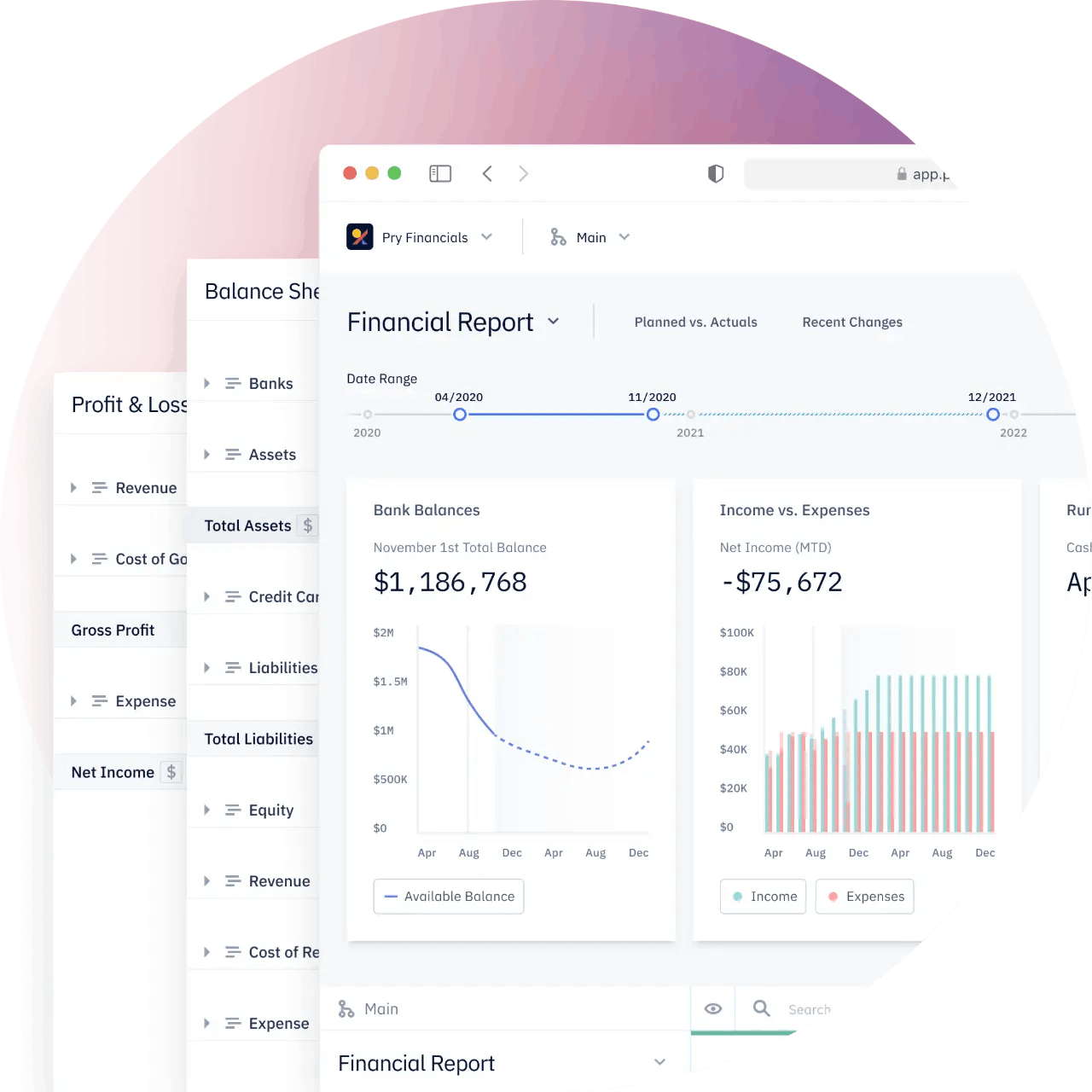 The fastest bookkeeping experience ever made.
By keeping plans and actuals on the same page, Pry makes it easy for users to remember upcoming expenses. Bookkeeping on Pry is simple and fast.
Seamless bank integrations

Drag & Drop to categorize

Collaborate with your team

Custom chart of accounts

Department, projects, and custom tags

Automatically generated rules

Double Entry Bookkeeping

Profit & Loss and Balance Sheet

Export to spreadsheets
Connect your banks
Connect your accounts directly to Pry to consolidate all of your business finances in one place.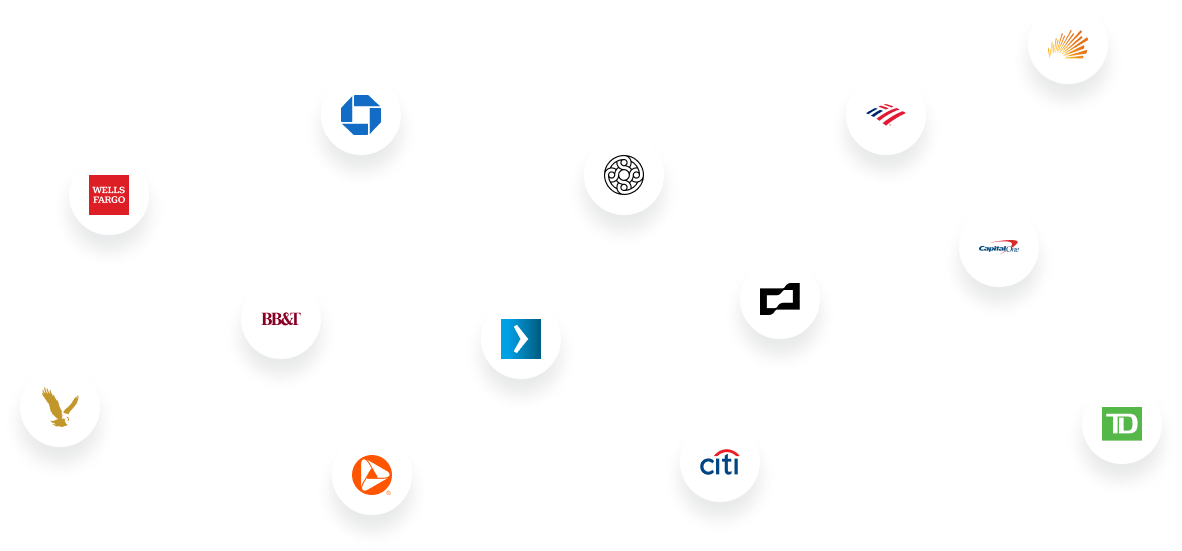 Bookkeeping and Planning on the same page.
Keep things simple or get as granular as you want for your chart of accounts. Businesses have different needs so we built our chart of accounts to work with any business.
Categorize Transactions
Drag and Drop to reclassify transactions directly on the Financial Report.
Customize Chart of Accounts
Easily add sub-accounts to give you more fine grain breakdowns of your finances.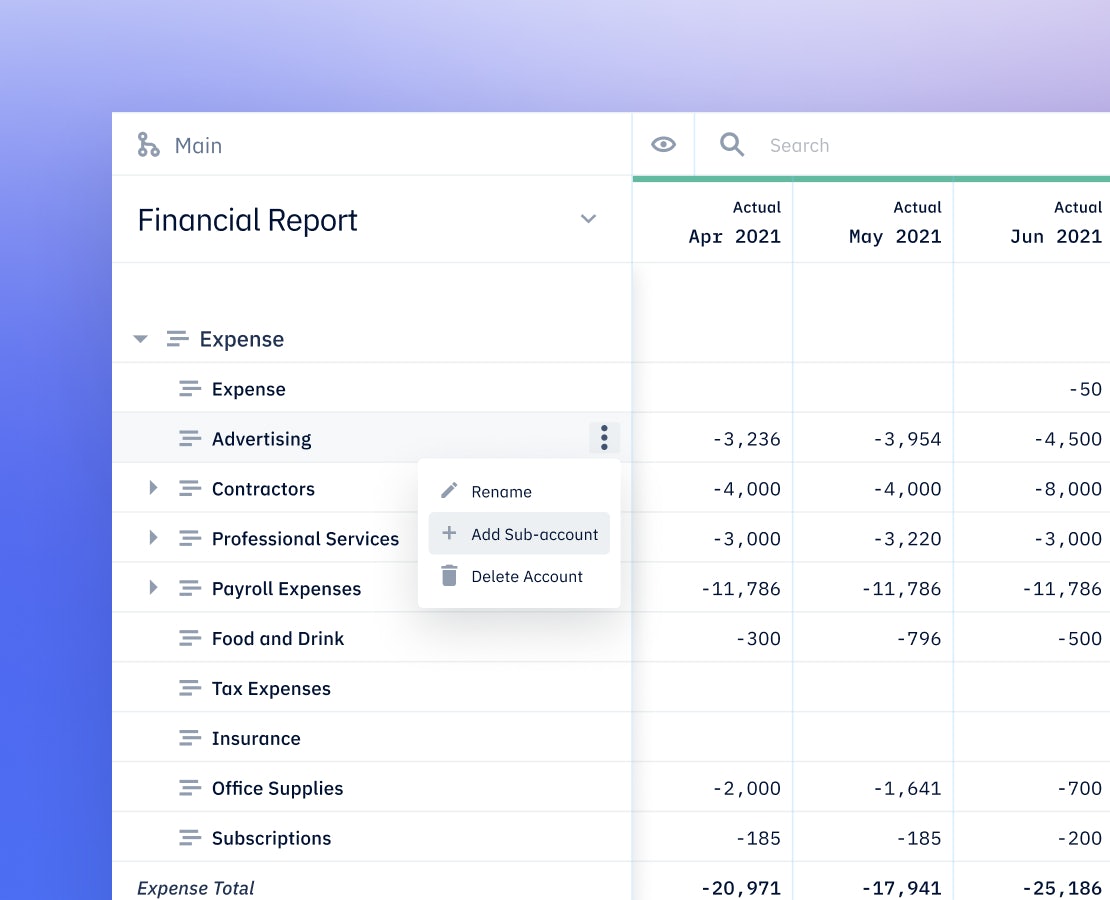 Tag Transactions
Tag transactions by departments, projects, or build your own custom tags.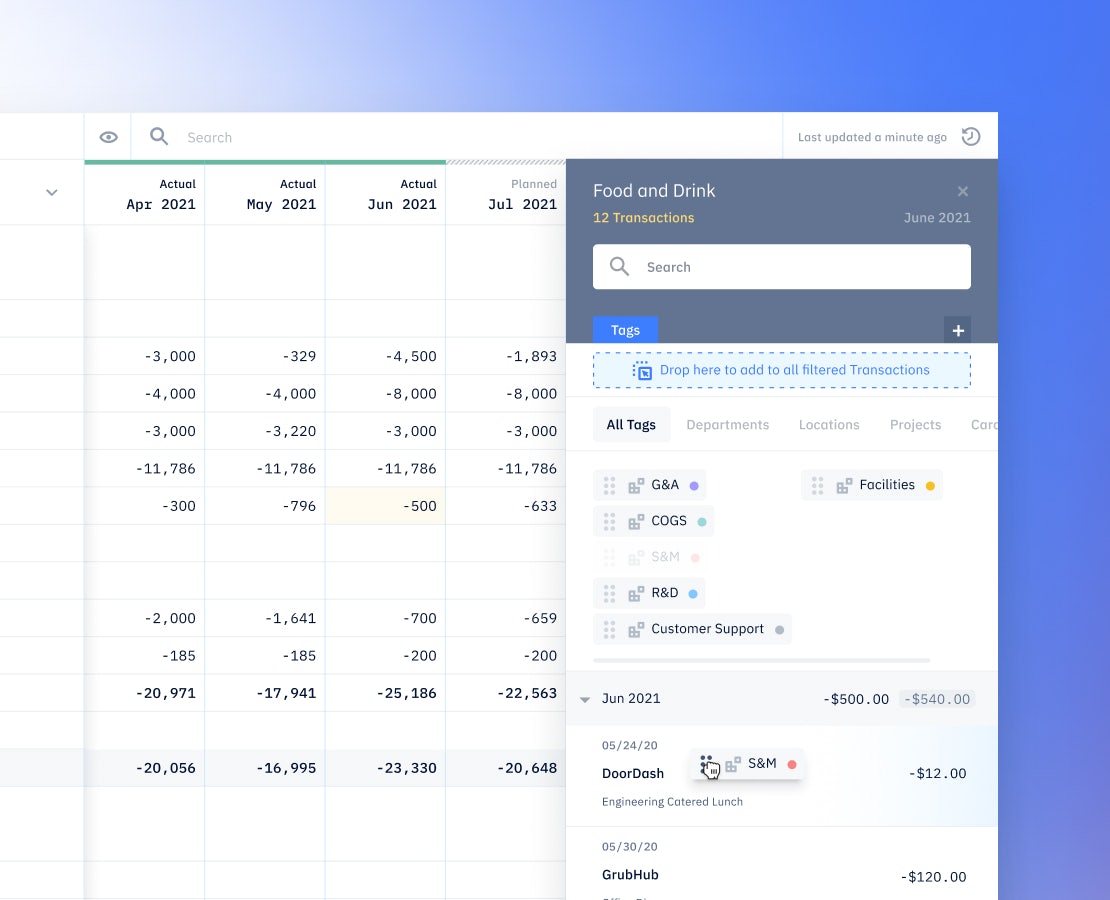 Budgets vs Actuals
See your transactions alongside your budgets to quickly spot variances.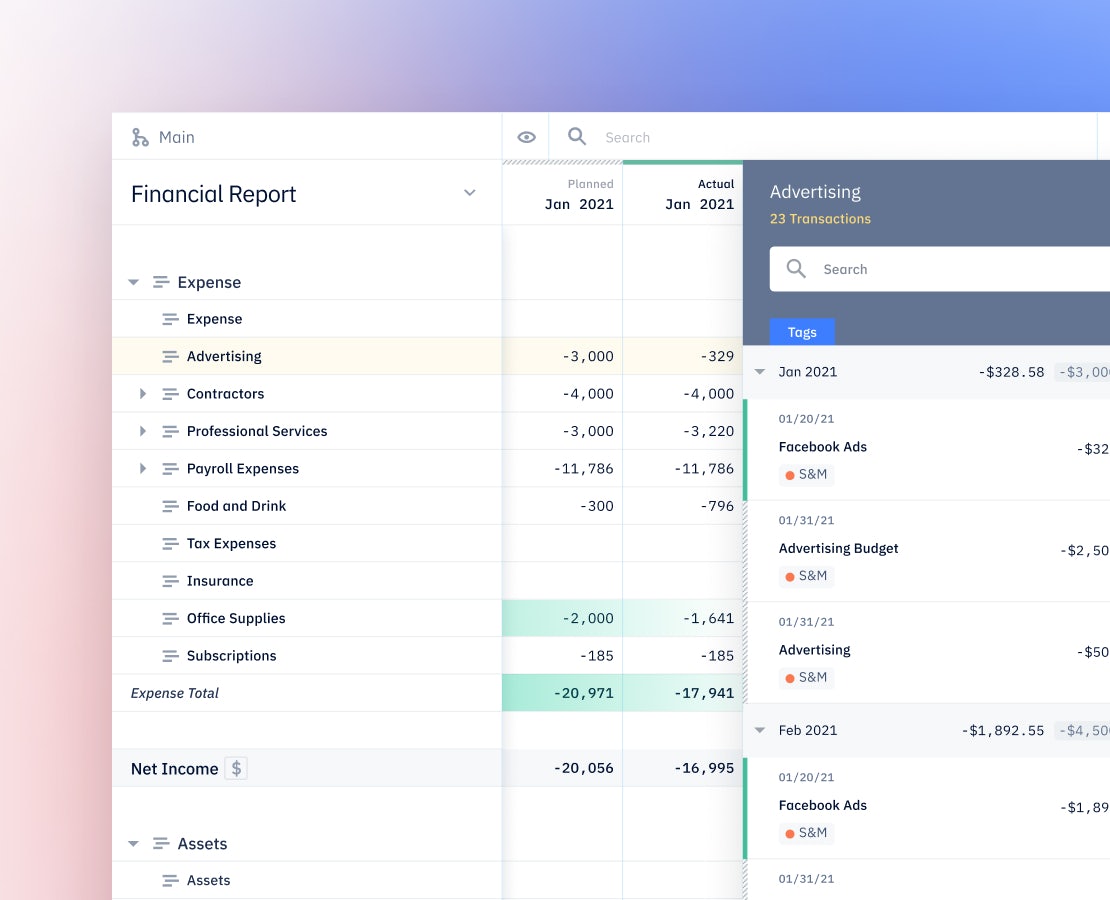 Financial Reporting
Pry has all the reports you need for your CPA to file your taxes.
Profit & Loss statement
See your revenue and expense breakdowns in a month over month view.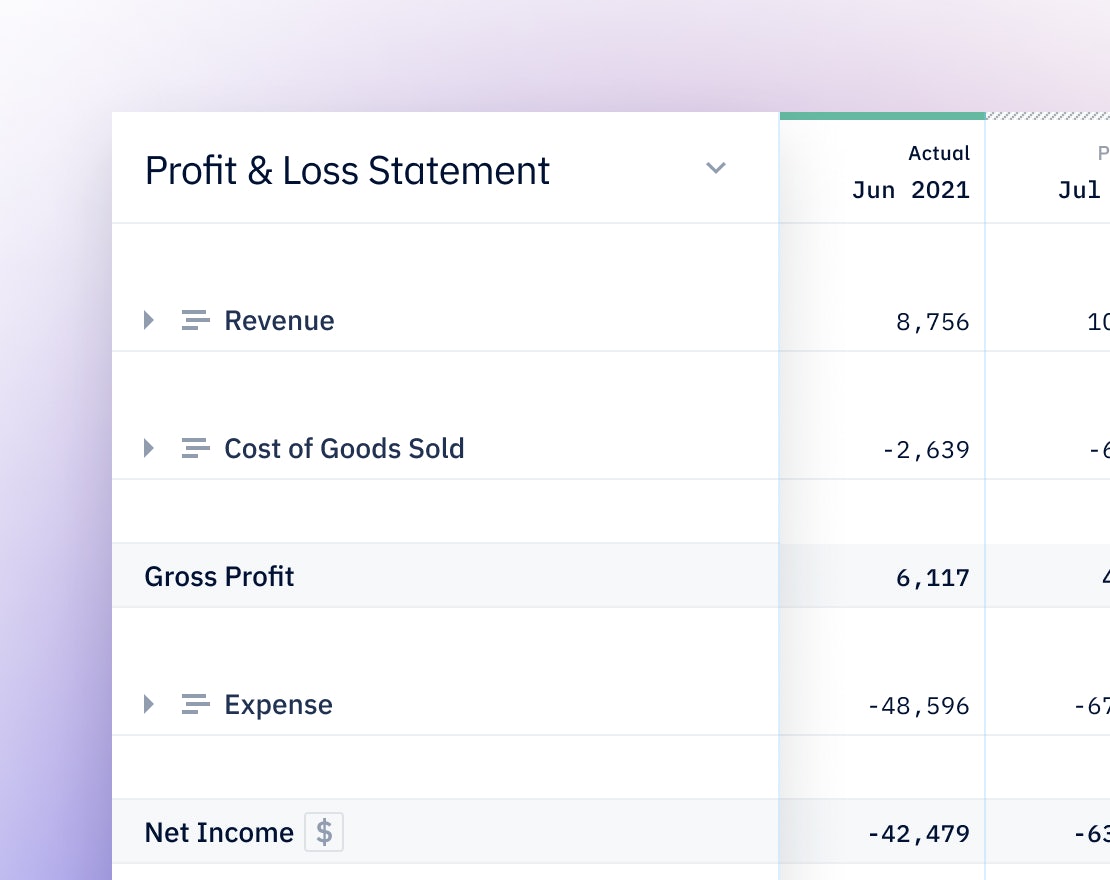 Balance Sheet
Summary of your total bank balance, assets, liabilities, and equity.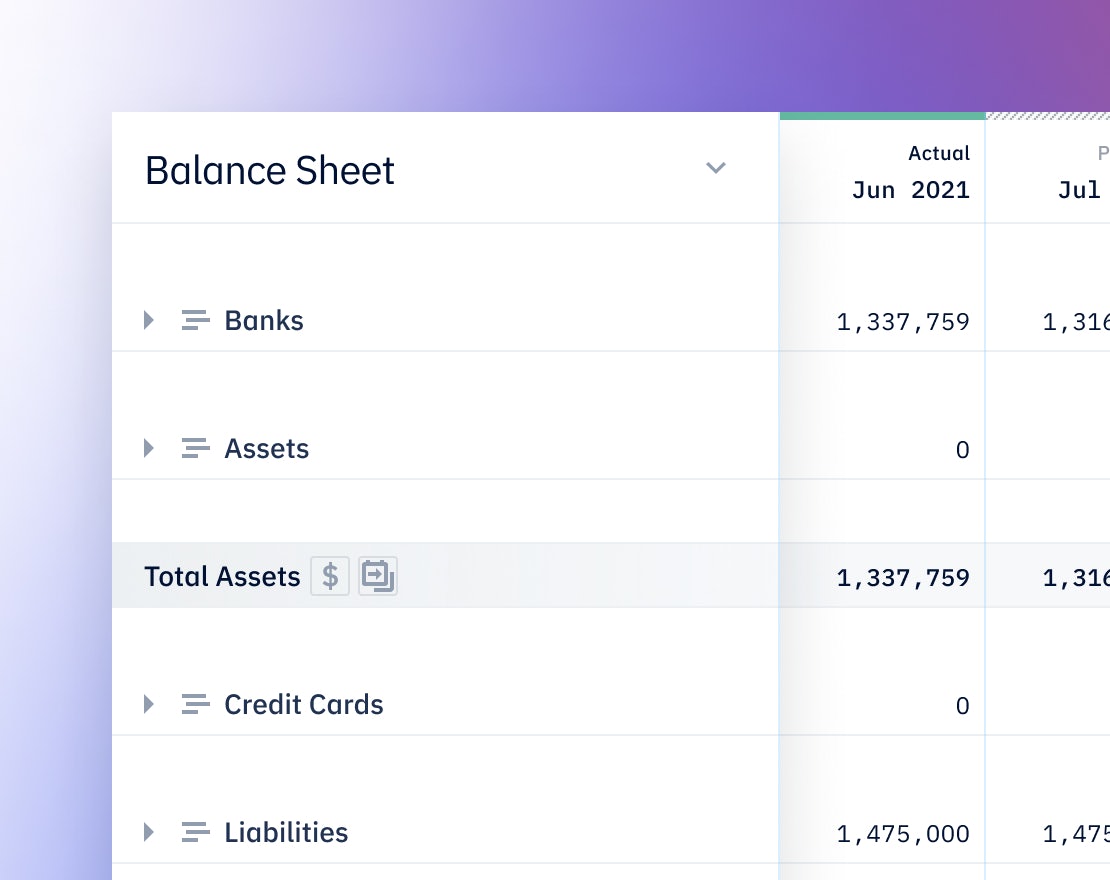 Pry Bookkeeping vs QuickBooks/Xero
Like QuickBooks and Xero, Pry has everything you need for your CPA to file your taxes. The main difference is that Pry is designed to be more intuitive for founders and people without a finance background.
If you already have your bookkeeping done on QuickBooks or Xero, you can use our integration and use Pry for Financial Projections.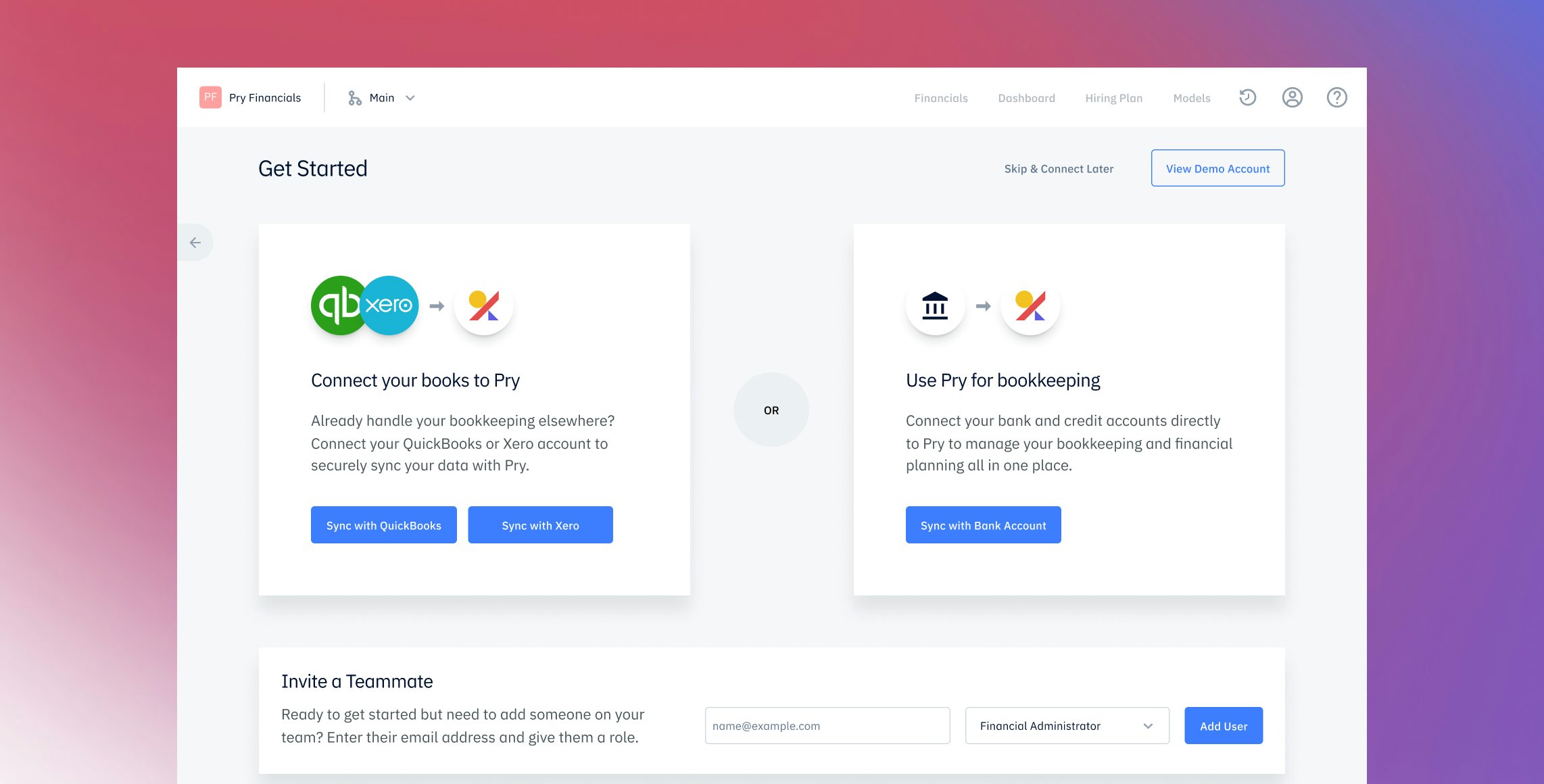 Financial is easy with Pry. Check out what else we have to offer.